Resolution and polygons aren't the only things behind increasingly lifelike 3D worlds. Lighting plays a huge part as well.
The resolution of those textures are just insane… That RAM usage… Unreal Engine 4 is amazing…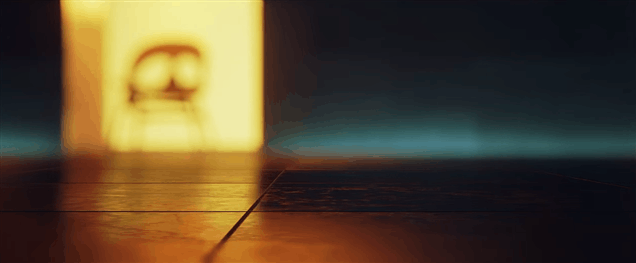 'Every Other Freckle' - Alt-J
Absolutely love it, give it a listen.
Or don't whatever… didn't even care anyway…
You totally should though.
Like actually it's really good.